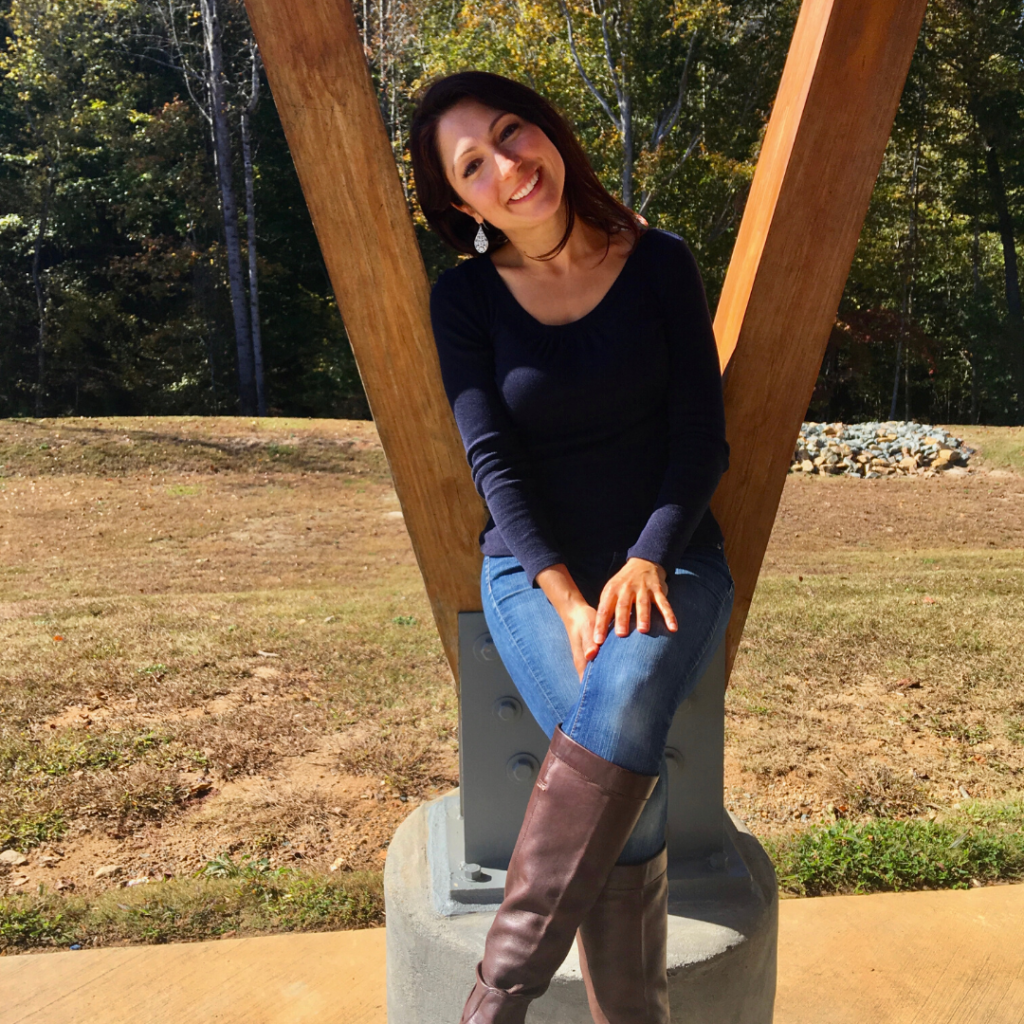 Are you frustrated by how you feel?  Overwhelmed because you have tried so many things that haven't worked and you're worried that nothing ever will? I can help you clear the chaos, get on track, and become your healthiest self!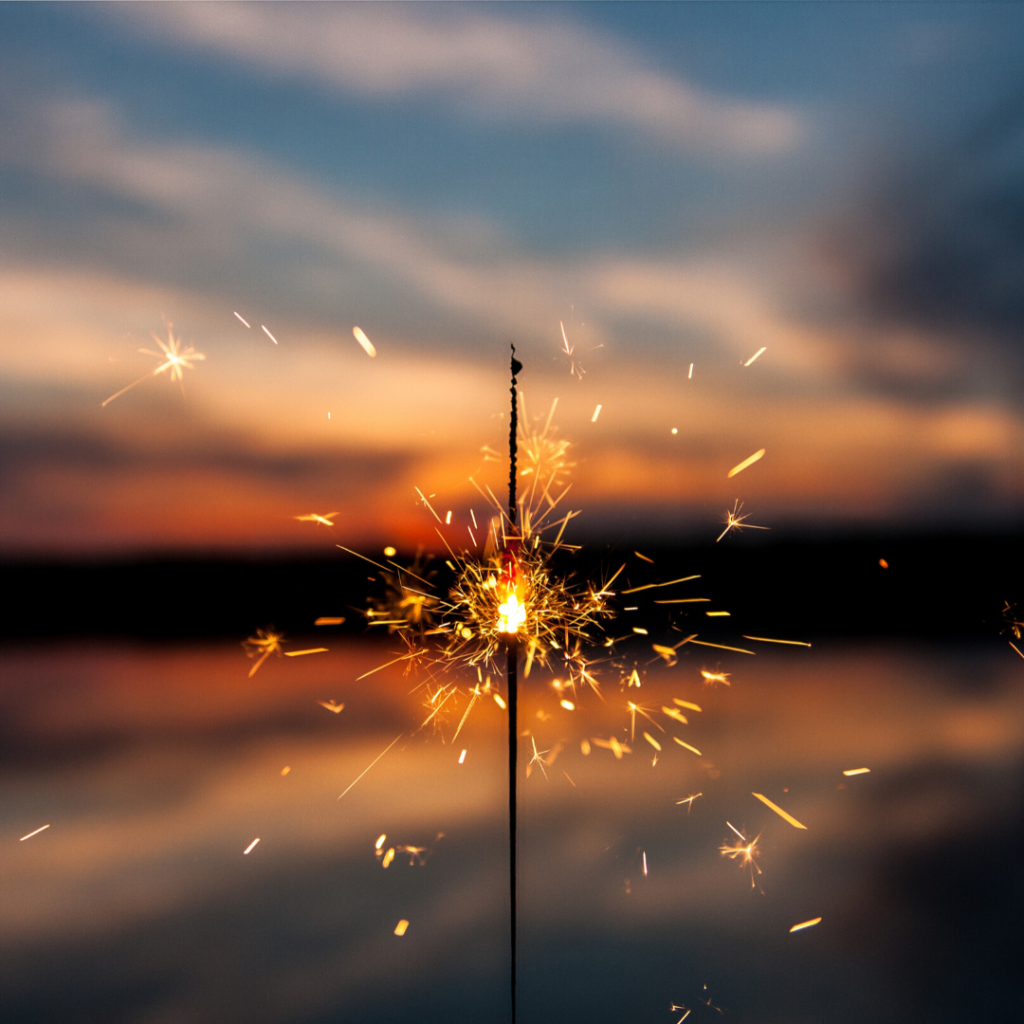 Have you been struggling to get solutions to your health issues that actually work?  Join my community where health and hope are IGNITED!  Here, you will get exclusive updates and access to free coaching opportunities, discounts on products, and more….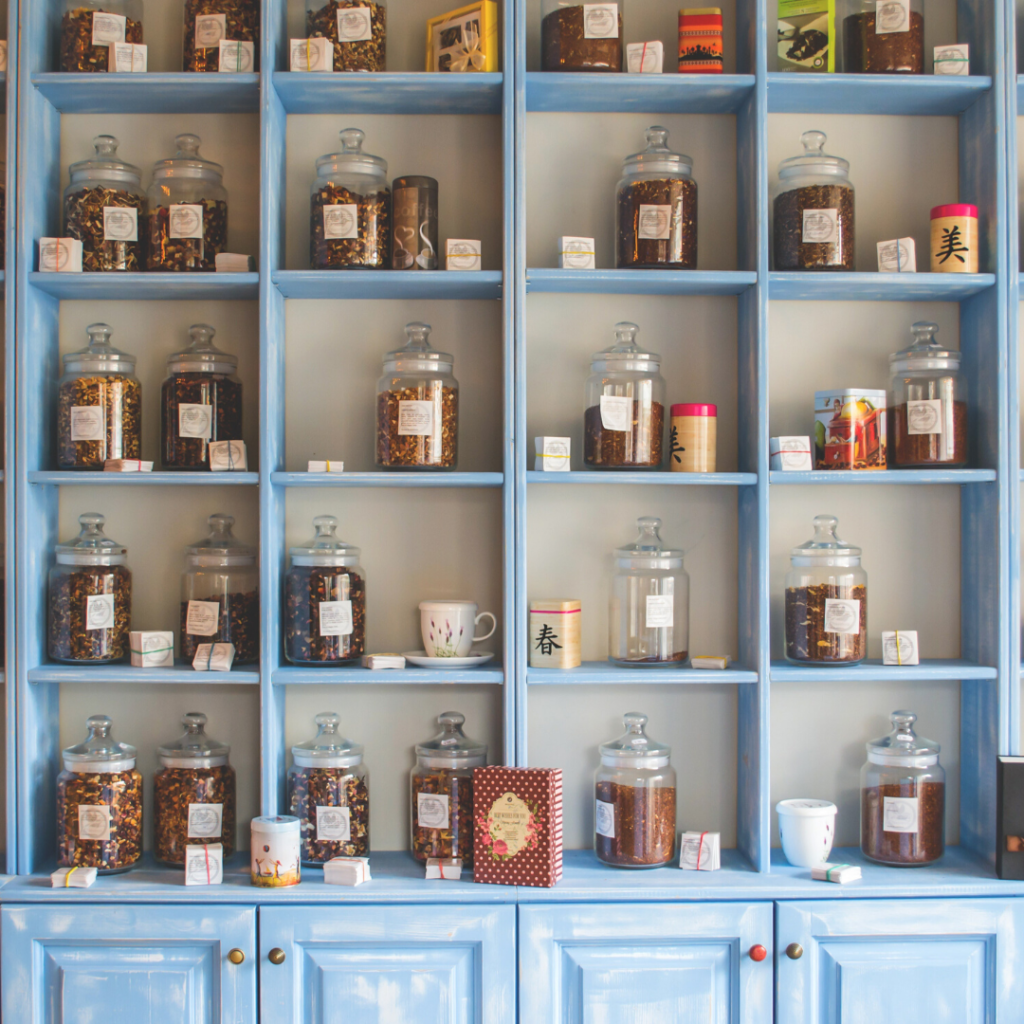 Here is your gateway to effective, professional grade supplements. No more weeding through all of the online reviews to pick the one that might work.  Hooray! Quality, purity, and potency you can trust to actually make a difference.
The Office is Open and Welcoming Current and New Patients.
COVID safety precautions are still being taken to provide the best possible protection. 
Both in-office and virtual appointments are available and can be scheduled online.
Click to Schedule a Visit Today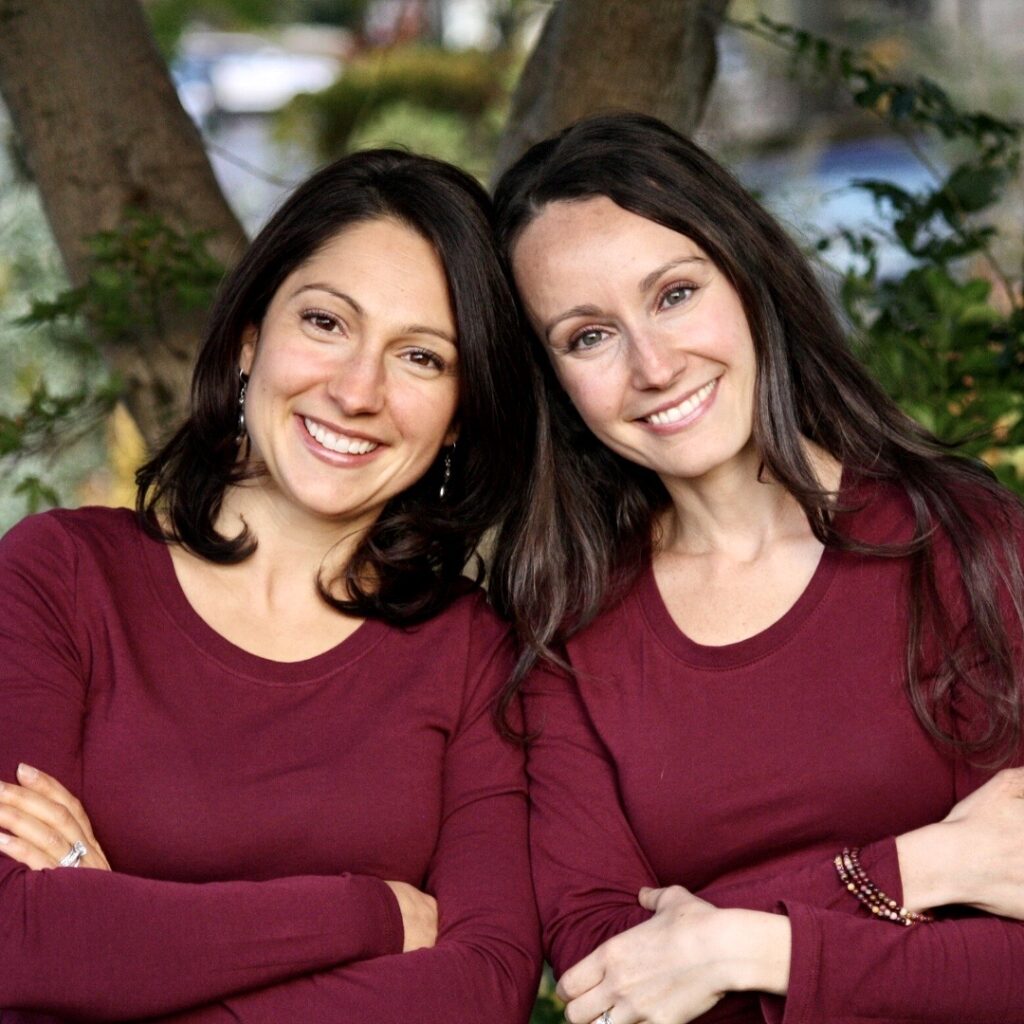 Looking for scrumptious recipes that are actually healthy too?  Well, you've come to the right place!  It is difficult and so time consuming, scouring the web to find recipes that fit your dietary needs and please your taste buds.  The two often do NOT coexist.  I can't tell you the number of times I have tried recipes only to be disappointed by the energy, time, and money I spent to make a mess in my kitchen and a barely edible dish.  That is why I am so excited to bring you these recipes from me, and my best friend, Chef Marcella.  She literally is my BFF and is beyond gifted at transforming healthy food into sheer deliciousness 🙂 Check out our creations here…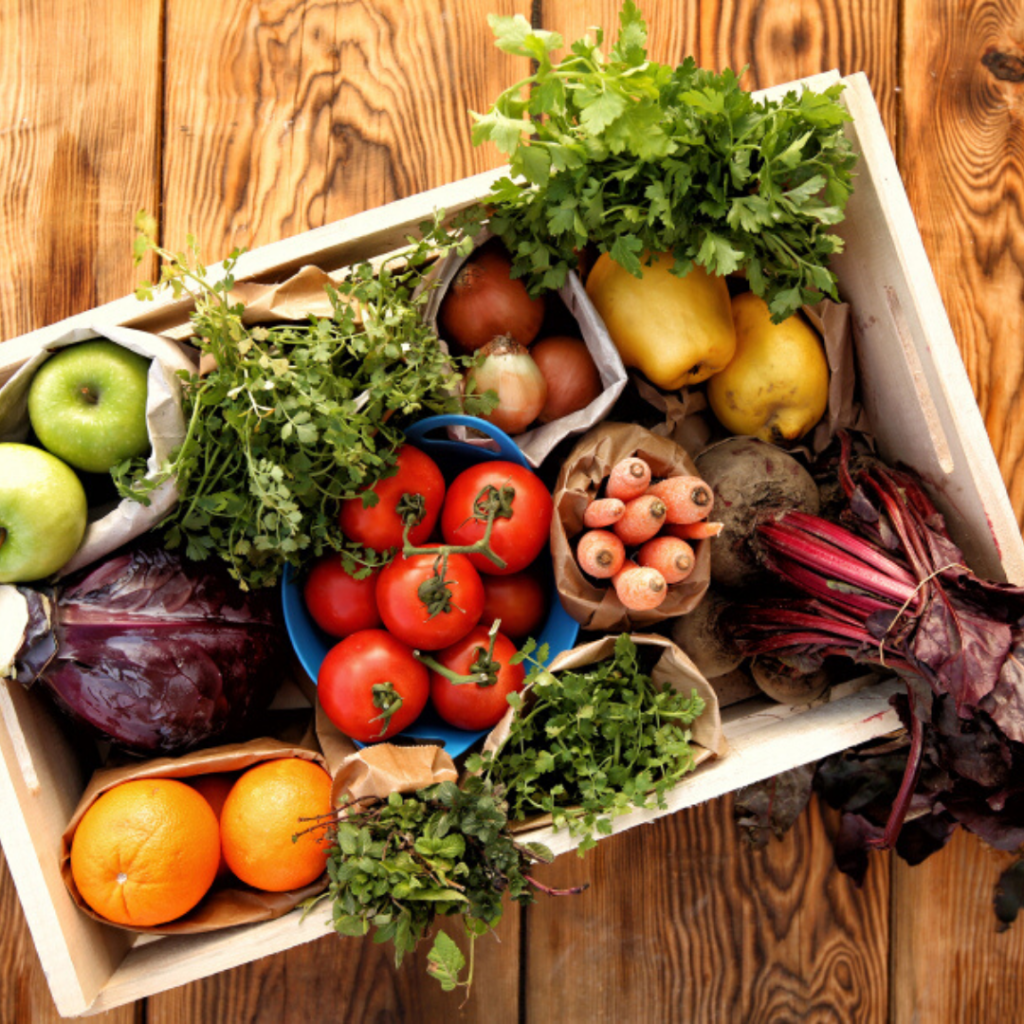 Are you dragging throughout the day?  Brain feeling foggy?  Digestion off?  Skin looking less than radiant?  Irritable?  Sounds like it's time to purify!  If you've never done a purification program, you really are missing out. Maybe you've been overwhelmed by which program to choose.  I get it, there are literally hundreds out there.  Let me take the trial and error approach out of the equation, and introduce you to a truly effective program.  The Standard Process 21-Day Purification Program delivers time and time again.  When you combine a whole food diet with whole food products, the results are both nourishment and purification.  Sounds like the real deal, right?  It is, click here to learn more…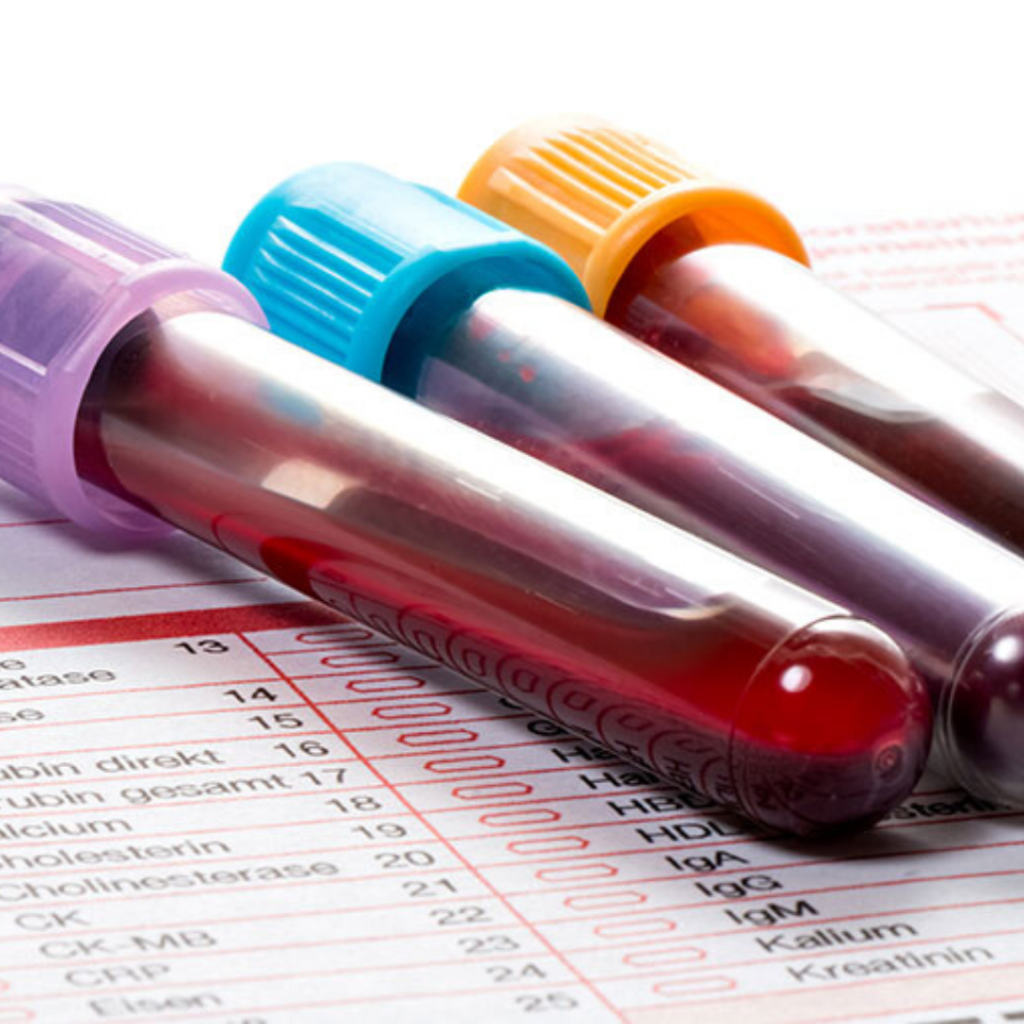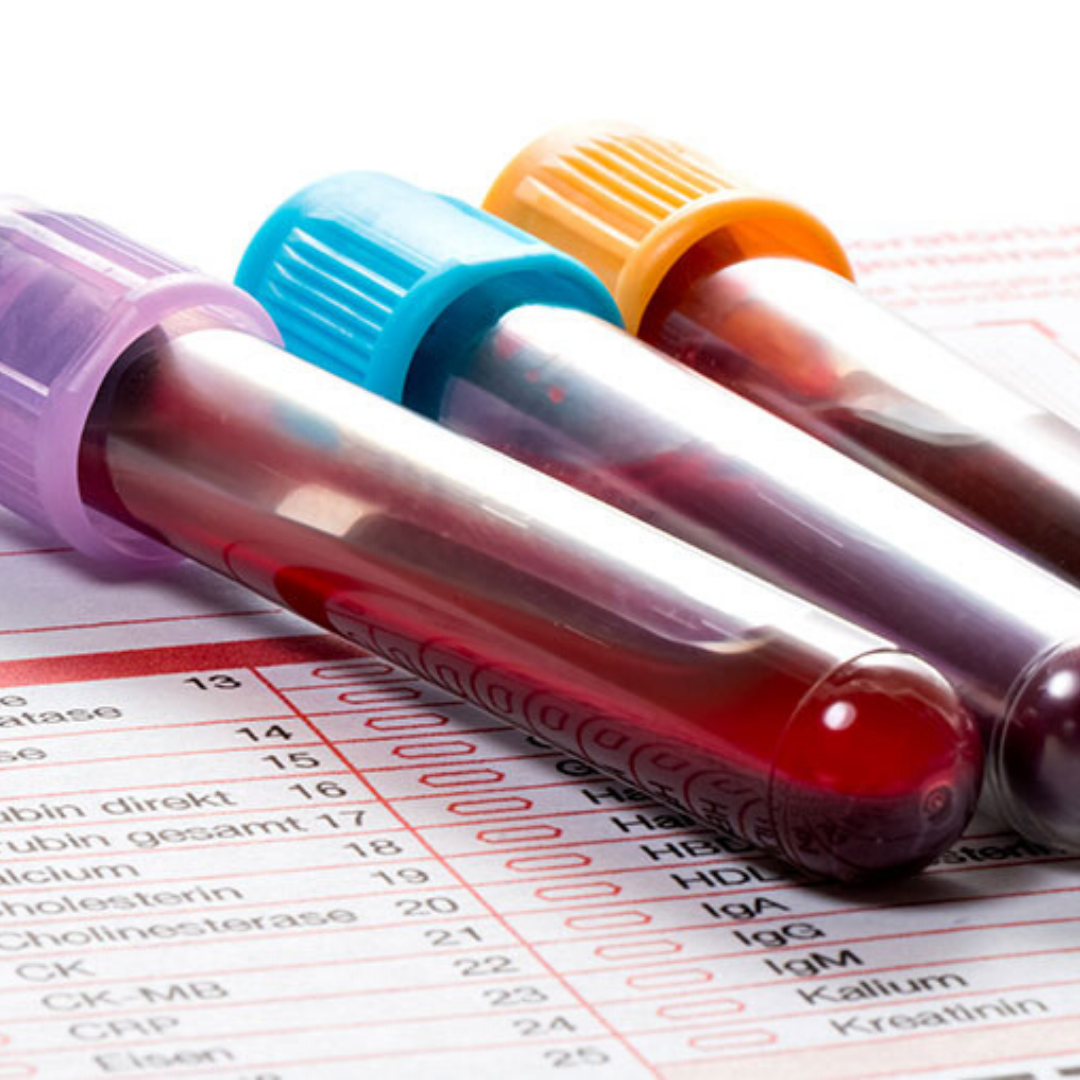 Functional Medicine Tests
Have you had all of the standard tests run and yet, still have no diagnosis?  Conventional labs are designed to find disease.  The problem is that they often miss major functional issues that not only cause symptoms, but also lead to chronic disease.  This is one of the many areas where the field of Functional Medicine excels.  Specialized lab tests are employed judiciously to look for dysfunction in various metabolic pathways and organ systems, leading to a clear path for treatment.  No more guessing what is wrong.  Let's use reliable, objective testing to determine the root cause of your health issues and to assess your progress. Discover my favorite Functional Lab tests here…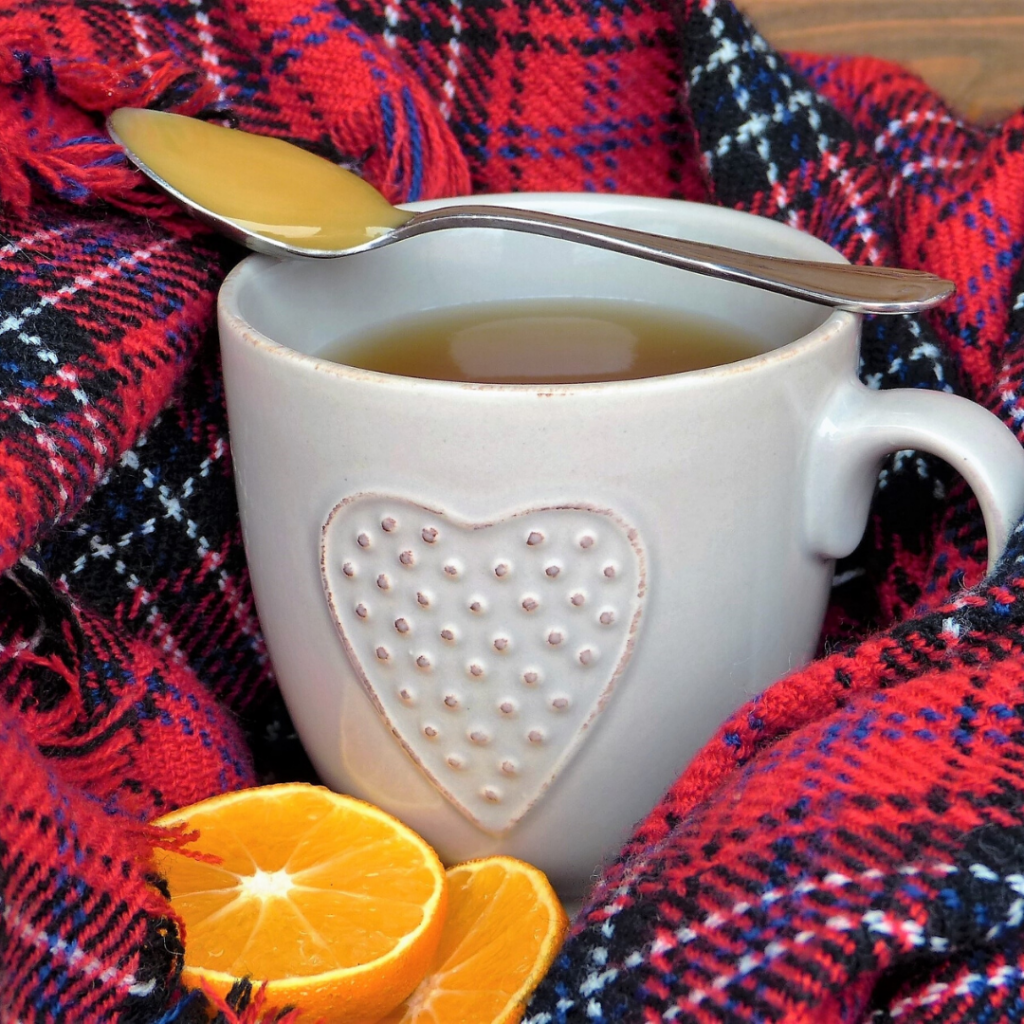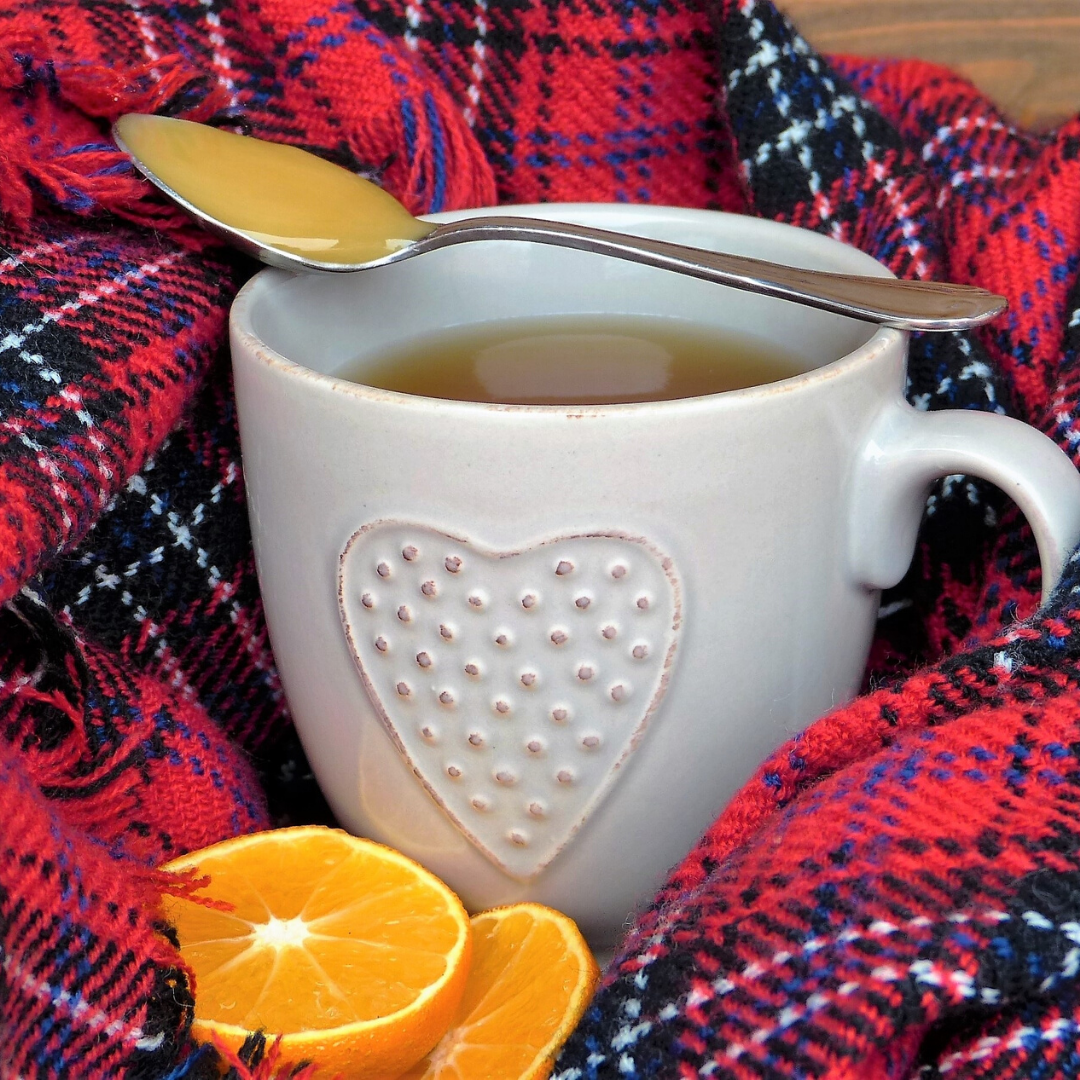 There's a chill in the air, people sneezing everywhere, and you're just hoping that somehow you will be spared from the flu, a cold, or some other nasty virus.  How nice would it be if when Spring rolls around, you can look back and say, wow I didn't get sick?!  Or, if you do get sick, it's a short-lived, mild set back that doesn't take you out of commission for a week or two.  Well, let's give you that opportunity by strengthening your immune system and fortifying your body.  In this article, you will find helpful tips for prevention and treatment, as well as my favorite products, to make this your best winter yet! Click here to protect your health this winter… 
FREE! The Top Recommended 21 Blood Test Markers
Yearly blood screening is an essential part of any strategy to maintain optimal health and prevent disease.  Click here to receive the "Top 21 Blood Test Markers" that you need to kick start your healthiest year yet! 
Get Your Free List of Markers